TLC's story

Elisa opened TLC Alterations on Los Gatos Blvd in the summer of 1996. From the beginning we have striven to offer professional alterations and tailoring services to meet your attire needs.

Elisa has over 20 years of experience in alterations.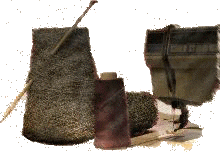 She has worked at:
&nbsp &nbsp &nbsp &nbsp - Schneierson & Son, N.Y.
&nbsp &nbsp &nbsp &nbsp - Addie Raymond, The Pruneyard
&nbsp &nbsp &nbsp &nbsp - Larry Rothschild, San Francisco
&nbsp &nbsp &nbsp &nbsp - Nordstrom, Valley Fair
&nbsp &nbsp &nbsp &nbsp - TLC Alterations (proprietor), Los Gatos
She studied at the Fashion Institute of Technology in New York and earned both of her A.S. degrees in Fashion Design and Business Management from West Valley College.

TLC Alterations today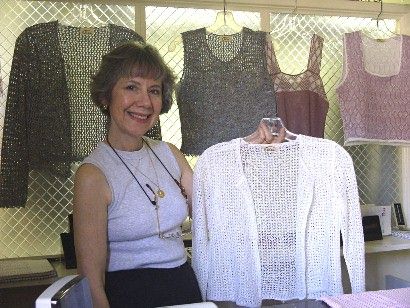 With a keen sense of fashion, an eye for color, and a knack for knowing what goes well, Elisa will work with you taking into account your taste, style and needs. When asked, she will provide a frank and honest opinion during your fitting session. If you want to know the truth, ask her - she'll tell you!!!

Our new location

We are now open in a new location:

166 Michael Dr. #2 in Campbell.

Come visit us at our new location! It's the same, professional yet friendly atmosphere we have always maintained. You'll be pleasantly surprised at the comfort and convenience.

As always, we will treat you garments with the Tender Loving Care you've come to expect.